Social Plastic" is a Community Art Project by Camping Akademie e.V., Germany, in cooperation with Baan Noorg Collaborative Arts & Culture, Thailand and Jatiwangi Art Factory, Indonesia. It takes place in Nongpho Village, Thailand from 15 November – 16 December 2018 , and in Jatiwangi, Indonesia from 17 December 2018 – 8 January 2019.
www.social-plastic.net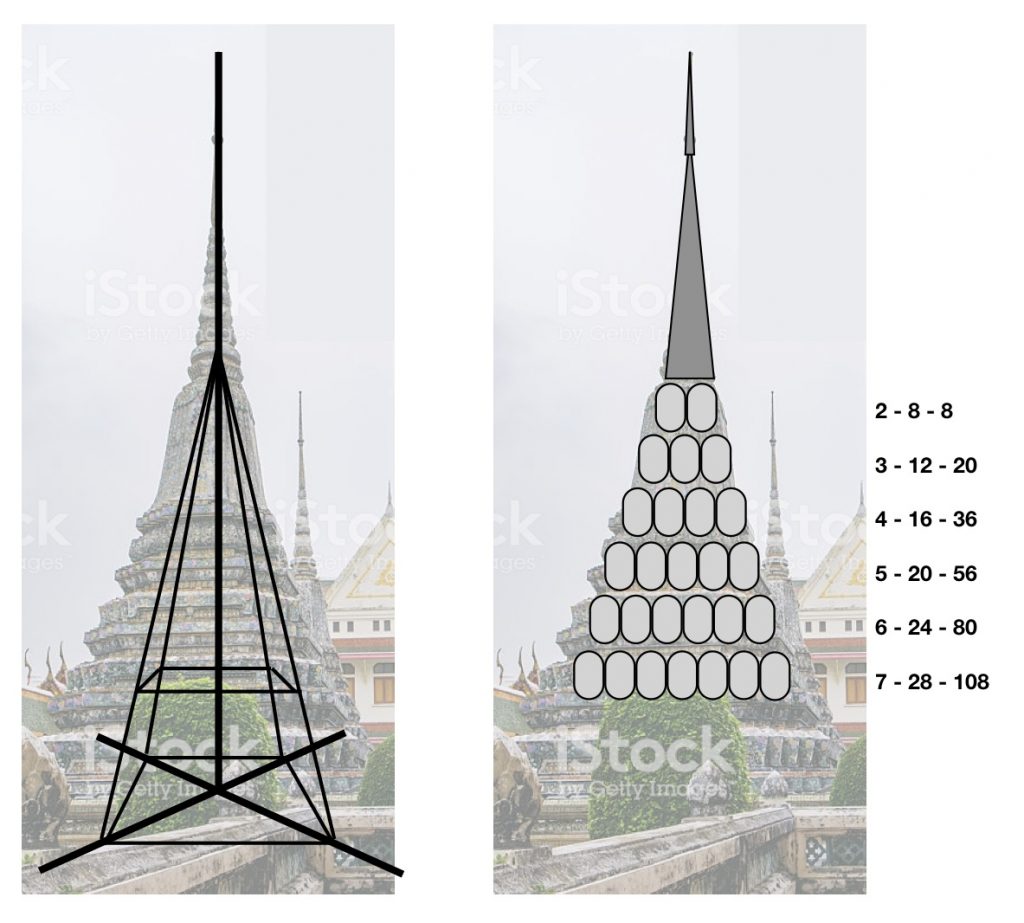 "Social Plastic" raises the question of a relationship of dealing with plastic waste with social and cultural structures: how can we develop a new awareness in dealing with our waste? The project asks for meaningful avoidance and utilization strategies. Are there any traditional packaging materials that can be used? Can the manufacturers be obliged to act? What ideas evolve, are there feasible realistic solutions? In the spirit of Joseph Beuys concept of "social plastic" the project "Social Plastic" is an experiment on collective art production and subcultural / social processes.